Vision
We admire entrepreneurs who develop ambitious projects and innovative ideas.
We take interest in understanding their businesses, evaluating their needs and supporting their projects to reinforce success.
We believe: alone, it is possible to go faster; together, it is possible to go further.
Strategy
Added value first
We choose startups with strong technological assets and knowhow as we are convinced they can produce better scalability and results. We select advanced technologies with proven market records and powerful business models (web, media, big data, mobile, fin tech, bio tech, …).
internationalization
more info
Think big, see far
We strongly advise startups to go abroad and we provide support to make this priority become real. We consider international expansion as a key for success and we push our investments towards markets representing unlimited business opportunities like the USA and China.
Together is best
We provide expertise and ideas to our startup partners. It is their expectation and an excellent way to reinforce relationships. We also like to build efficient partnerships with VCs and private investors using our capabilities to source and network with the best investment opportunities.
Services
We provide competitive advantage to high added value companies financing technologies, recruitments and business development.

We partner with open minded and talented teams who turn great ideas into successful stories.
We serve our startup partners sharing essential knowledge with regards to technology, sales or management.

We reinforce the success of our portfolio anticipating exit strategies or raising new funds.
We work with international investment companies willing to source and to finance European opportunities.

We represent our VC partners ensuring communication and securing investments.
Managing team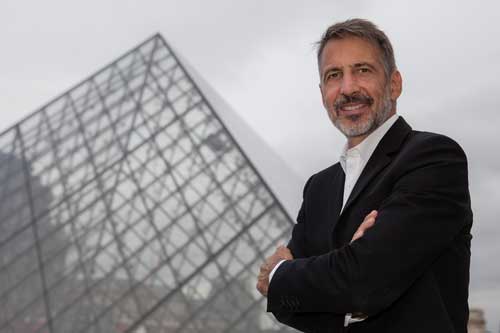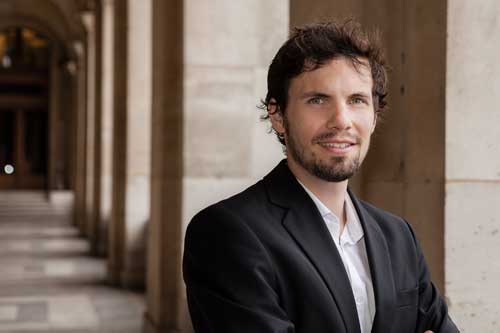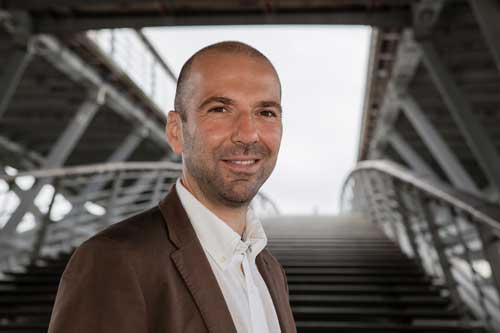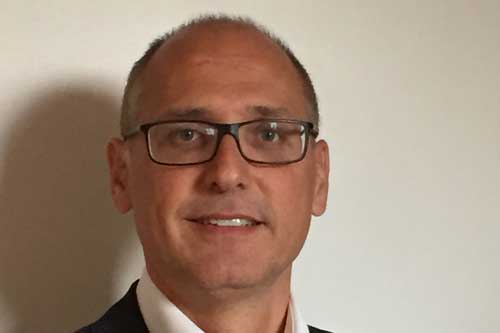 Contact
We would love to hear from you ! Share your ideas with us or submit a project !
SagaCity Ventures
11, rue Eugène Labiche
75116 Paris
France